Company introduction
---
We have obtained the license of employment agency in Hong Kong (License no.: 64639 ) We can lawfully import the domestic helpers from Philippines, and better protect the employer. We have engaged in the employment agency service in Hong Kong many years, and thus can professionally recommend Hong Kong's employers with Philippine helpers. Our executives are possess rich management experience in the employment and service industry in Hong Kong. We deeply understand the need of every employer, so as to design the proper courses for training foreign domestic helpers before they come to Hong Kong. Moreover, they receive the strict training of local training schools. They can be eligible for the recruitment only after passing our strict training appraisal. We arbitrarily survey these training schools to guarantee a satisfactory training level. We will also select some high-competence helpers for Hong Kong's employers. In addition, we have many terminated or transferred foreign domestic helpers available for your choice.
Professional advantages for「CHI SHING」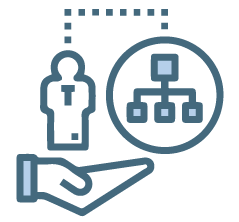 ---
A) Professional Consultants, Well Experienced
Serving in Hong Kong with many years of experience, our professional consulting team can provide efficient and detailed analysis of the advantages and disadvantages of the helpers. We will help employers find the most suitable helpers and provide them with related advice.
Without system restriction, small agencies can deal with matters in flexible way, and show closer consideration for the employer's requirements. We are more flexible and competitive in the commission and service terms. We normally attract the employer through ultra-low commission or ultra-short application time. In fact, we are really better in employer consideration.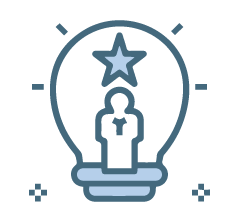 ---
B) Small agencies: Good employer consideration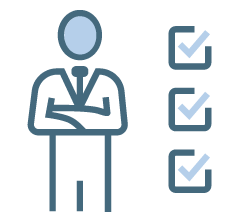 ---
C) Application follow-up by our exclusive person
The application for foreign domestic helper is very time-consuming. We understand the mood of the employer at waiting for new helper. Therefore, our exclusive person is assigned to follow up the application process of every helper within the valid period of agency contract, so as to continuously closely monitor every link of application process, more smoothly rapidly complete the application, and make the employer more assured satisfactory.
We offer overall follow-up service, so that the employer can wait at assured mood for high-competence helper after the selection of suitable helper. We will arrange medical examination for the Helper before and after the arrival at Hong Kong, and send the Helper to the employer's home only after completing the application of the Helper for relevant work visa and Identity Card. During the certificate application of the Helper at Hong Kong, we will also strengthen his/her training on Hong Kong and the employer, so as to adapt more rapidly to the employment. We offer the Helper follow-up service within the valid period of agency contract (i.e. two years), assist the communication between the employer and the Helper (e.g. language translation), and offer the consultation on employment terms/problems.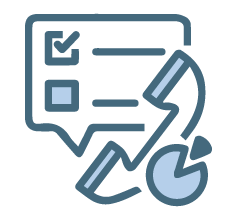 ---
D) Overall follow-up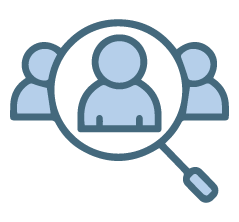 ---
E) A Lot of Filipino Helpers to be Selected
Since we have won the support of employers and helpers over the years, we have a lot of helpers of finished and renewed contracts for our potential clients to select from.
Our Service includes﹕
A. Good helpers guarantee scheme
B. Consulate certification fees of contract
C. One-way air ticket from abroad to Hong Kong
D. Medical exam before arrival in Hong Kong
E. Exit fee
F. Visa fee
G. Airport pick-up
H. Assist with HKID card application
I. Report to Consulate
J. Follow up and counselling
K. Working manuals
L. Free translation, allograph, and consultation services of relevant labour legislations.
* Service for different schemes vary, please check with our service representatives.